Handmade cards, jewellery, crocheting

http://vashitepodaracheta.com

This is our online family shop for handmade products. Our craft presents are made of paper, yarn and jewellery wire. We also have author''s paintings. The most interesting creations that you can find are the exquisite paper cakes for various occasions and many other decorations.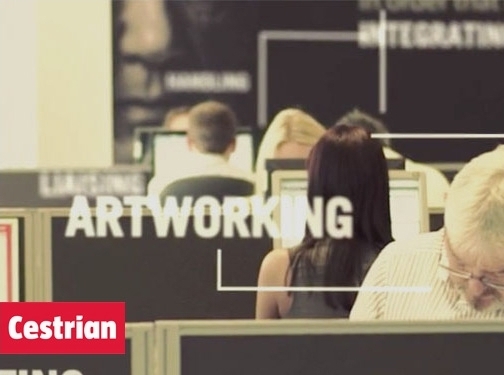 Reviewed & Approved
by creativelistings.org
Website Last Visited By Us on:-