K. Nofal Design Studio

https://www.knofaldesign.com

K. Nofal Design is not your typical design firm. We take designing to the next level. For us, design is full-service and all-in-one. We merge 2D + 3D modeling principles with creative marketing, advertising, web based media, and search engine optimization coding. Established in 2015 in Jacksonville, Florida, the studio offers a variety of full-service, innovative design solutions for individuals and businesses. Specializations include: architectural model making, interior decor, graphic design, 3D printing, web media, advertising material, SEO marketing, fabrication, design consultations and 3D education services.




Our portfolio showcases a diverse group of design related products. We design messages, create graphics, optimize web code with JSON-LD, develop 3D models, build architectural scale models, and deliver 3D prints. Our exclusive design packages and training programs offer creative ways to help companies and individuals achieve their goals. Learn more about our custom logos, packaging displays, exhibit designs, and 3D modeling concept design services.




Unleash your creativity! If you can dream it, we have the skills to make it come to life in 3D!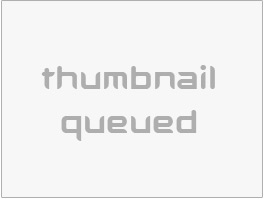 Reviewed & Approved
by creativelistings.org
Website Last Visited By Us on:-