Learn to sew with style

http://www.sewangelicthreads.blogspot.com

Hi, I am Angela, you can find me sewing most days. I make clothes for women, men and the home.

All my tutorials are free and they are easy to follow. I go through everything from choosing the right pattern to fitting, sewing and finishing so that you can make a garment to be proud of.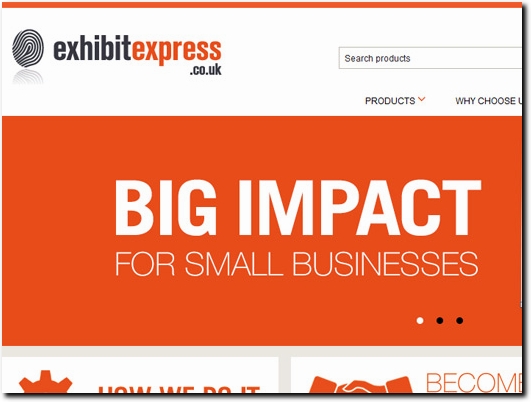 Reviewed & Approved
by creativelistings.org
Website Last Visited By Us on:-