Art and Craft Related Articles
This is the place to read and share your own art and craft related articles. It can be any kind of craft-type from embroidery to print-design to card-making to ceramics. Any art/craft discipline is a relevant topic for this article archive.
There are currently
3 free article spots on creativelistings.org
- take advantage and get your article posted here for FREE (usually £10) -
click here
to add your free article!
5 Most Exciting Types of Photography



Getting into photography is one of the most fulfilling steps you can take in life. If you love capturing and immortalizing candid moments, becoming a professional photographer may be a dream come true. You know what they say: If you love what you do, you'll never work a day in your life. Nothing ......read more
---
Tips on Teaching a Child to Sew by Doll Clothing Designer Chelly Wood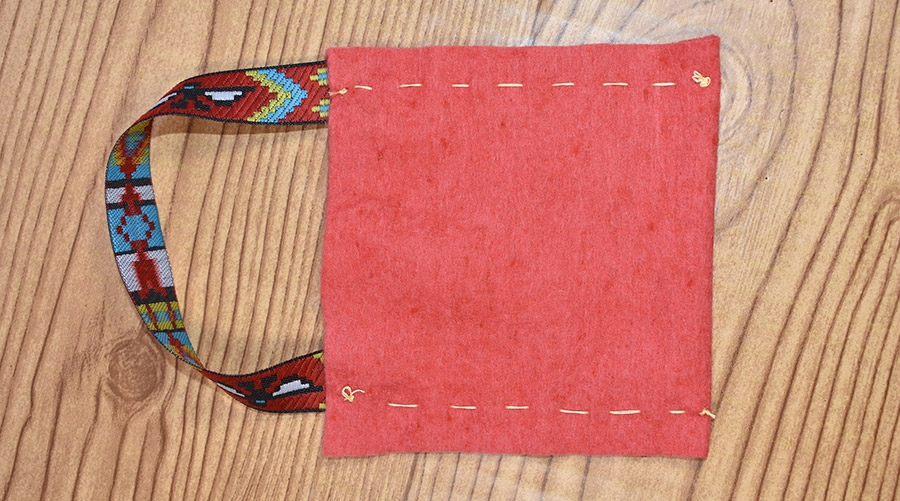 I often get questions from my website followers about how to teach a child to sew, and these are a few tips Iíve learned from not only teaching my own children to sew, but also from teaching children how to sew at the school library where I work at my ďday job.Ē First, itís important to wait to s......read more
---